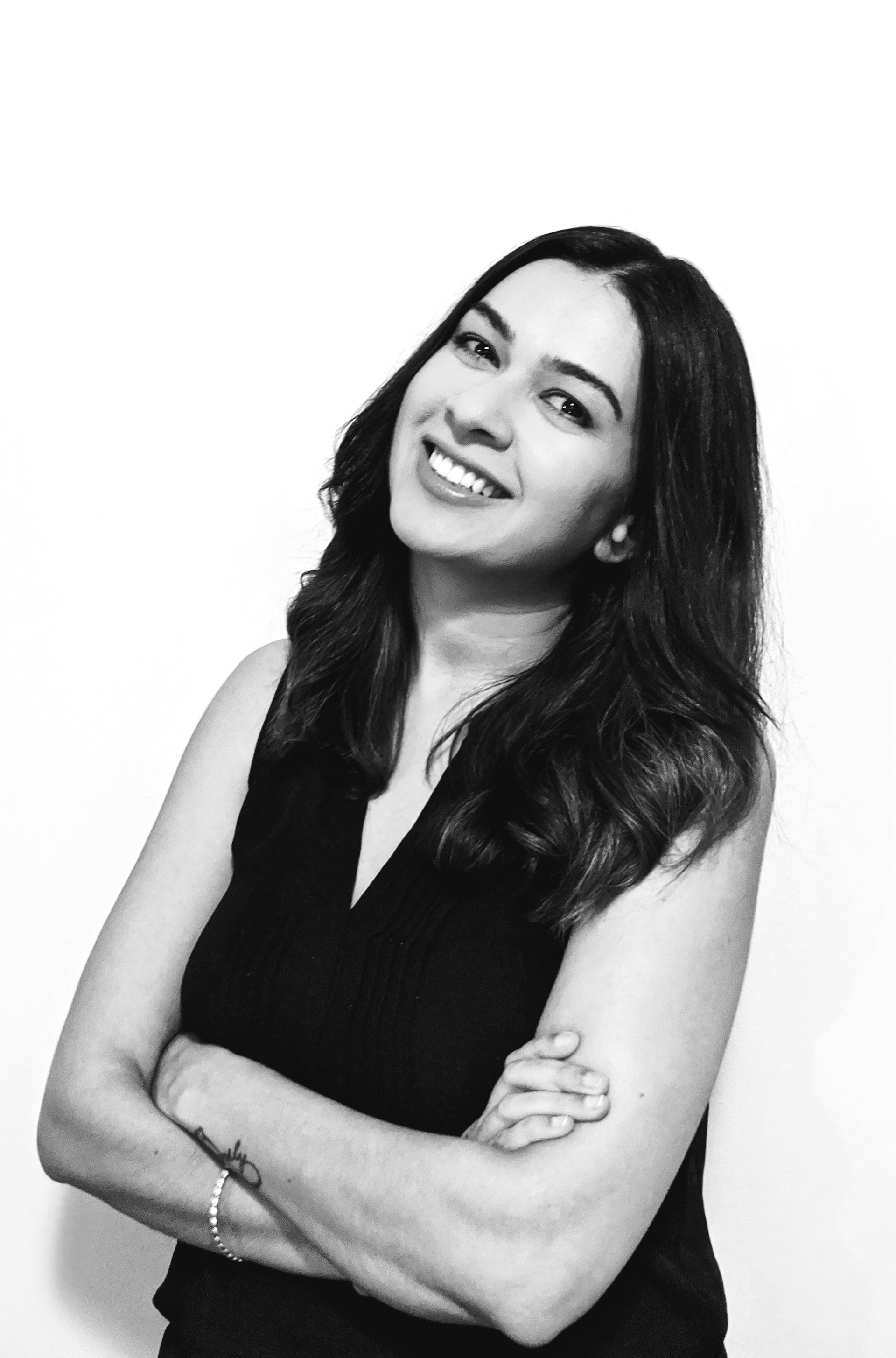 I am a Product Designer based in Toronto CA.
I started my journey as a fashion stylist eventually transitioning into marketing with a benefits adjudication firm because of my strong passion to make products desirable to the customers. During my time as a marketer, though I could understand the stakeholders mindset of marketing their product and making it desirable to the users. I was often left blindsided by the actual user's experience. It was this curiosity that led me to transition to the world of UX.
I have always enjoyed engaging both the creative and analytical parts of my brain. For a long time, I didn't know how to combine the two into a career. Finding UX Design was the perfect mix of the two for me. My desire to make products more desirable has not changed. I intend to leverage my past experience as a marketer and my sense of aesthetics to bring a level of empathy towards both stakeholders and the user, which is critical to making a product that is viable and has an intuitive experience.


Fun fact: I'm also a Foodie, a Marketing & Brand Designer and a former Fashion Stylist who loves Sustainable Fashion, Interior Design, with a keen interest in mindfulness.
I firmly believe that continuous improvement is Life!